RVCA x Barron Mamiya
Powerful, precise, and confident--RVCA x Barron Mamiya's signature collection embodies the Pro Surfers style in and out of the lineup. A standout in the new generation of Pipeline surfers, the North Shore native has earned his spot on the 2023 World Tour.
With respective roots, Barron Mamiya and RVCA founder PM Tenore designed this signature collection. Using a VA checkered heritage print and signature "B" patchwork to complement Barron's Hawaiian roots with one of RVCA's oldest designs.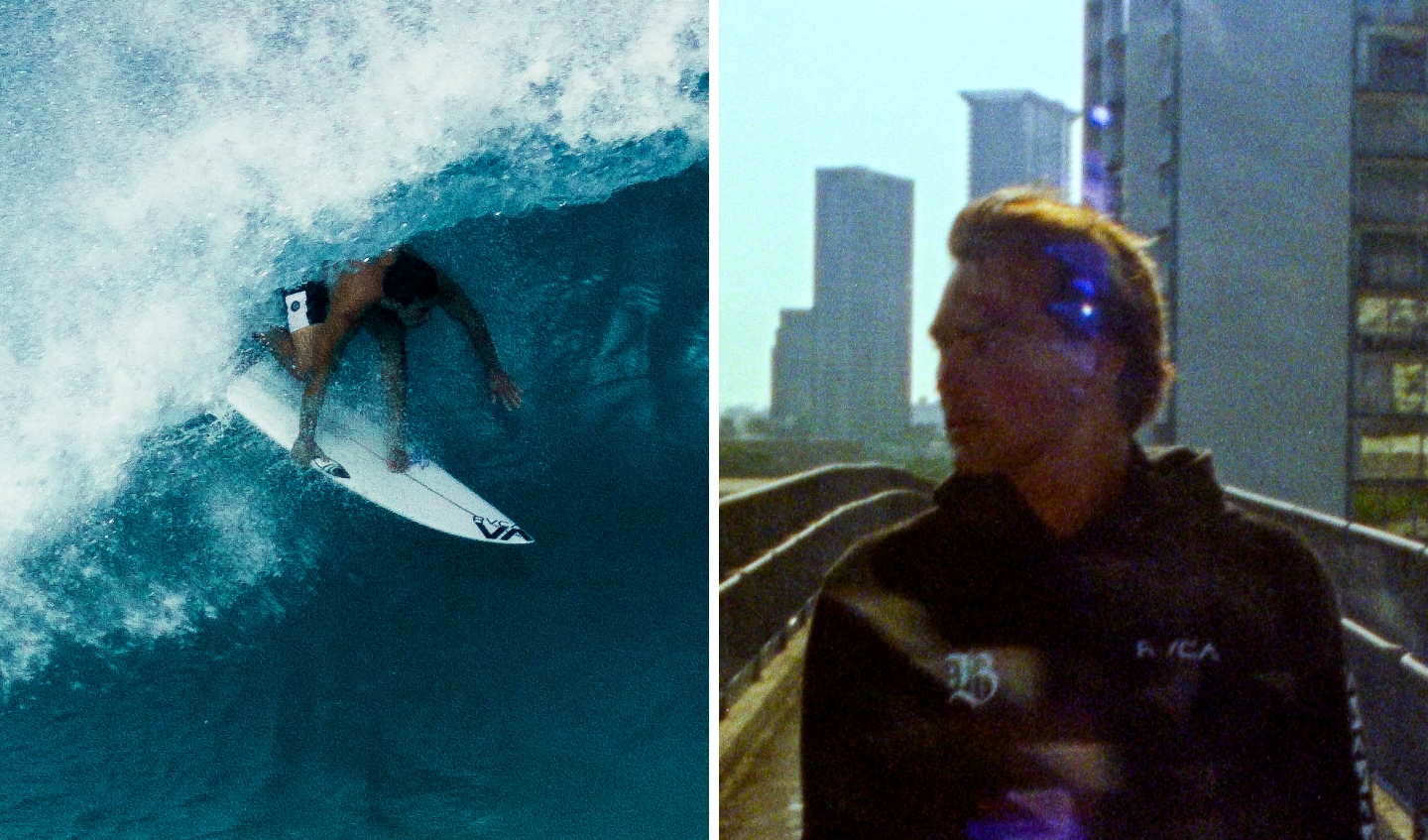 Using premium fabrics and custom fits, the line delivers authentic style in and out of the water with Barron Signature Boardshorts, technical sets, and daily wear with a laid-back edge.