** EXCLUSIVE ONLINE OFFER VALID UNTIL MIDNIGHT ON 09/08/2020 ON A SELECTION OF SALE PRODUCTS MARKED "FLASH SALE". DISCOUNT ALREADY APPLIED ON DISPLAYED PRICES. OFFER CANNOT BE USED IN CONJUNCTION WITH ANY OTHER OFFERS. OTHER EXCLUSIONS MAY APPLY.

*Offer valid on a selection of products marked with " Sale". Offer cannot be used in conjunction with any other offers. Other exclusions may apply.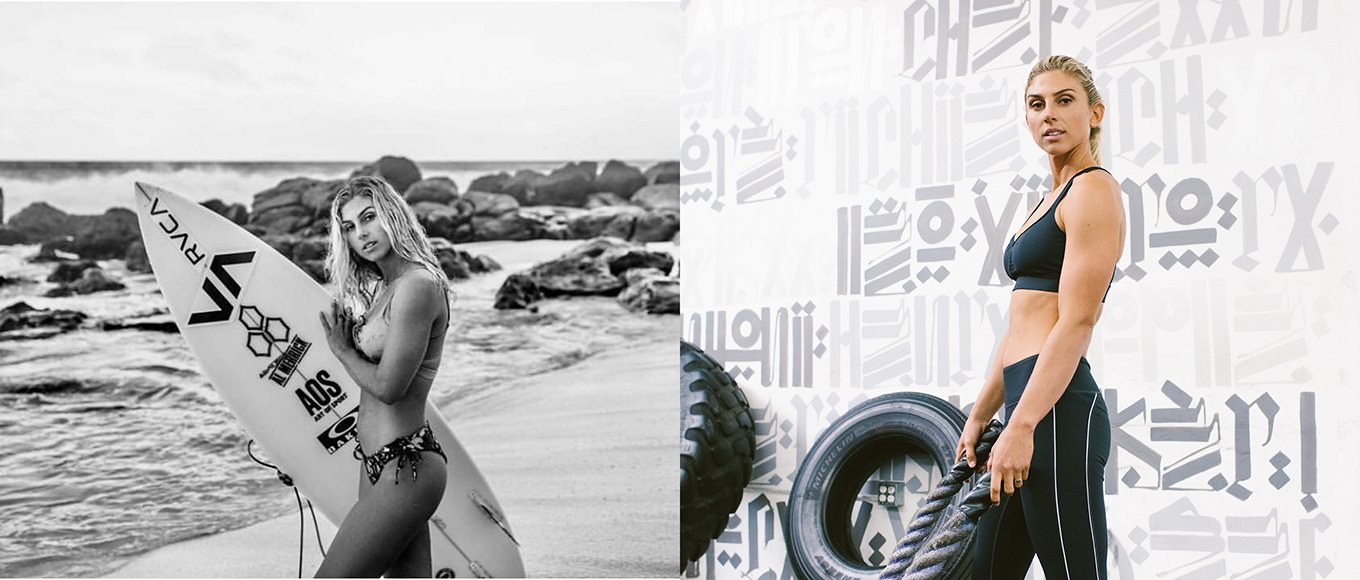 Sage Erickson, born in Ojai, California moved with her family to the North Shore of Oahu at the age of nine, where she first paddled out at the iconic Sunset Beach and started surfing. Eventually moving back to Ojai she started competing in the NSSA and hasn't stopped since. Her confidence, commitment to train, and her amazing personality drive her competitive spirit which has led to her success. Currently, Sage is competing on the WSL Women's Championship Tour and traveling the world. Outside of surfing, Sage is passionate about fashion, photography, illustration, and fitness.