3 sale items = 20% extra off!

*Offer cannot be used in conjunction with other offers.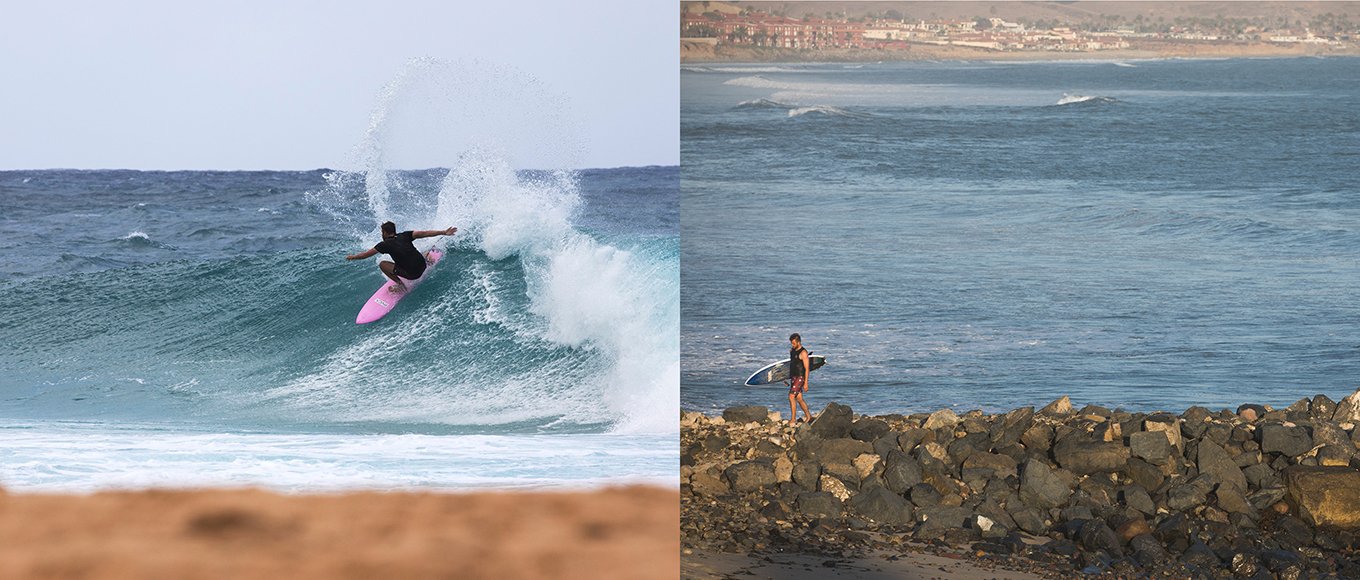 MATT PAGAN RESIDES FROM WESTCHESTER, CA, A BLUE COLLAR TOWN INSIDE THE METROPOLIS OF LOS ANGELES. MATT GREW UP SURFING EVERYTHING FROM THE BEACH-BREAKS AND INDUSTRIALIZED JETTIES OF THE SOUTH BAY TO THE PERFECT RIGHT HAND POINT BREAKS IN MALIBU. BEING FROM LA INSPIRES MATT DAILY AND WITH A BROTHER AS A CINEMATOGRAPHER, THEY'RE ALWAYS COMING UP WITH FRESH CONTENT. MATT GREW UP COMPETING AND DID THE QS, BUT WHEN HE FOUND THE ENDLESS POSSIBILITIES OF BEING FROM A BIG CITY, TRAVELING, AND SHOOTING PHOTOS/FILM, A GREATER PASSION GREW. JUMPING INTO THE FREE SURF WORLD IS FRESH AND NEW, BUT REFRESHING AT THE SAME TIME. WHILE HE'S NOT TRAVELING, YOU CAN FOLLOW THE PAGAN BROTHER'S START UP MOVEMENT THAT SUPPORTS LA'S YOUTHFUL, CREATIVE COMMUNITY... @ONE4LA (ILOVELA).
MATT PAGAN | PCH
WATCH RVCA ADVOCATE MATT PAGAN RIPPING UP AND DOWN CALIFORNIA IN 'PCH'.
MATT PAGAN | MOMENTS