3 sale items = 20% extra off!

*Offer cannot be used in conjunction with other offers.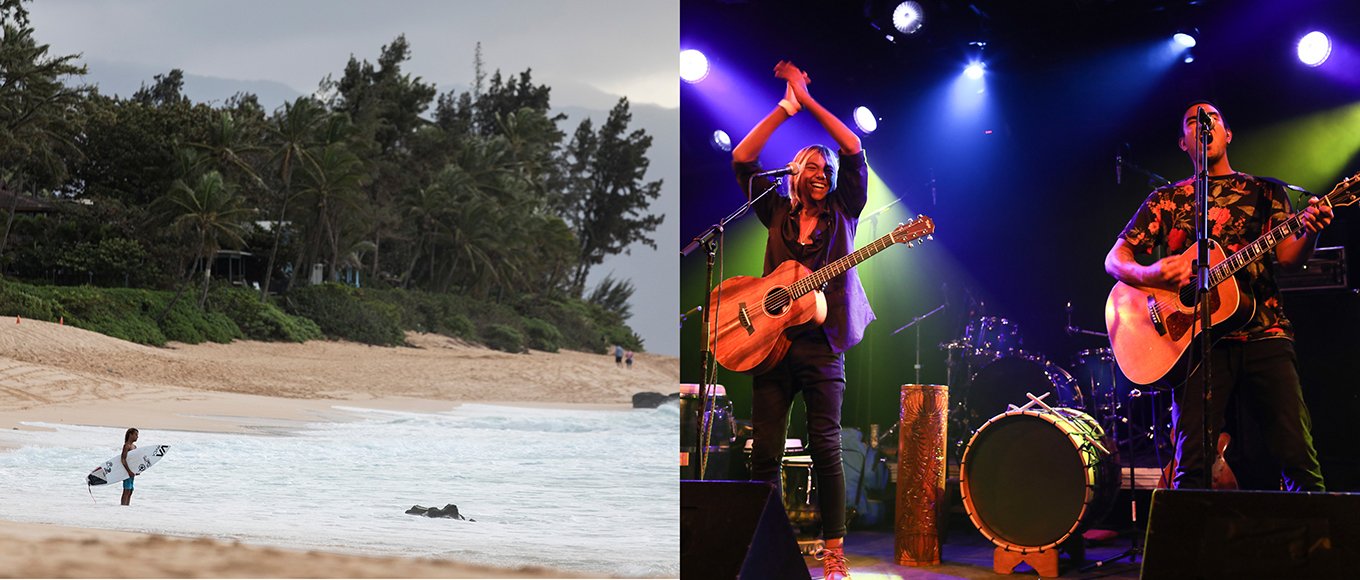 13 year old singer/songwriter from Hawaii, Lohé, delivers a young voice with an old soul, taking on a style all his own. Lohé dedicates much of his time surfing, developing his music, writing, rehearsing, and performing. He is a product of his environment , and is always spreading the aloha.