3 sale items = 20% extra off!

*Offer cannot be used in conjunction with other offers.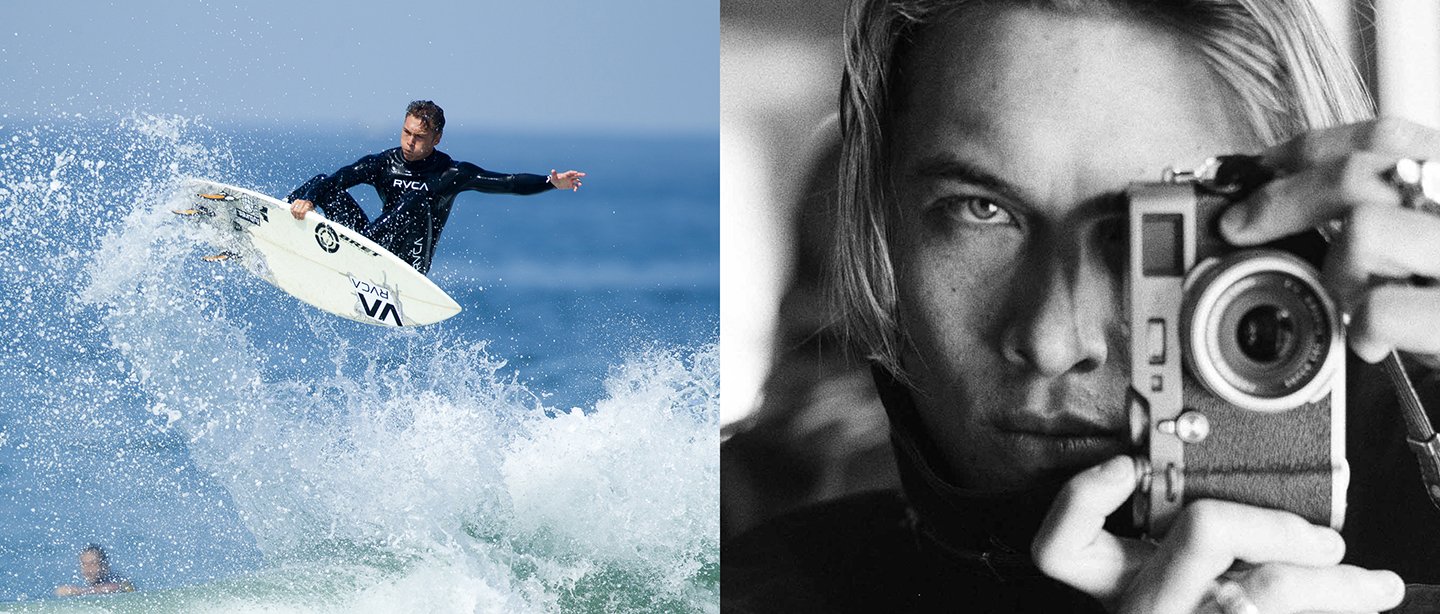 Born and raised in Kona, Hawaii, Keala Naihe is a surfer, painter, model and Father. Keala has spent the majority of his life traveling the world and surfing competively, during which time he claimed two national surfing titles before retiring from formal competition. He now enjoys embarking on surf trips as well as being able to pursue his numerous creative passions.