** EXCLUSIVE ONLINE OFFER VALID UNTIL MIDNIGHT ON 09/08/2020 ON A SELECTION OF SALE PRODUCTS MARKED "FLASH SALE". DISCOUNT ALREADY APPLIED ON DISPLAYED PRICES. OFFER CANNOT BE USED IN CONJUNCTION WITH ANY OTHER OFFERS. OTHER EXCLUSIONS MAY APPLY.

*Offer valid on a selection of products marked with " Sale". Offer cannot be used in conjunction with any other offers. Other exclusions may apply.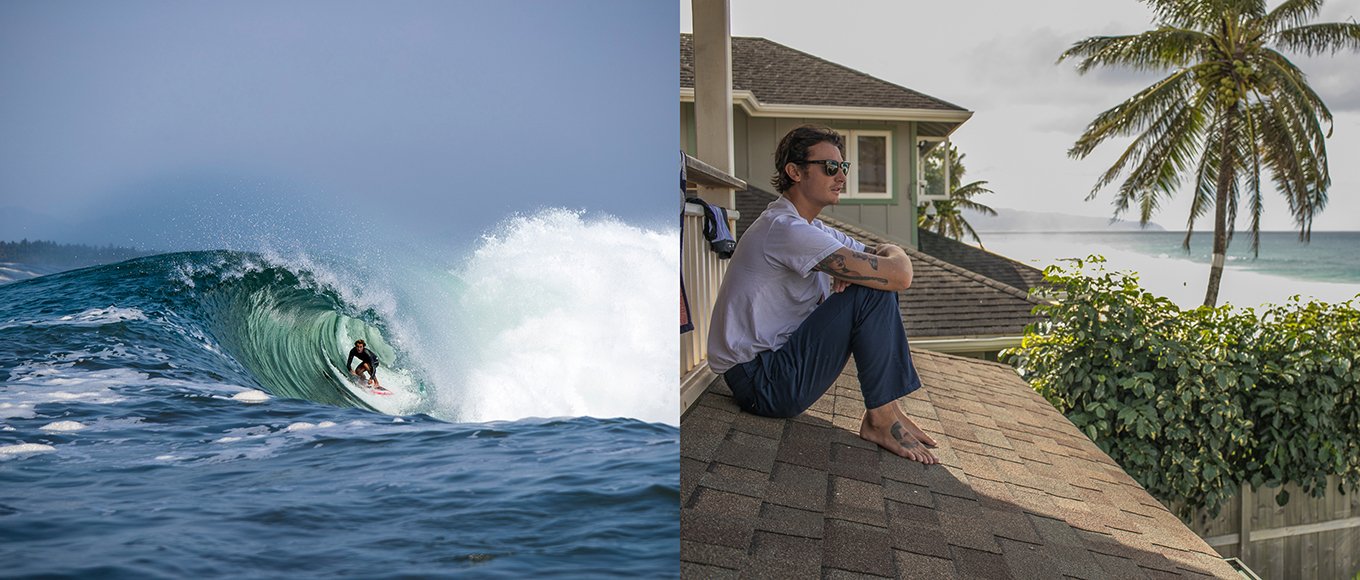 Colin Moran was born and raised in Newport Beach. Growing up with the pack at 54th street , and always pushing his limits. He is always up for the adventure of traveling the globe, looking for the next best location.
COLIN MORAN | SCARECROW
PRESENTING A NEW EDIT BY RVCA ADVOCATE COLIN MORAN TITLED "SCARECROW", UP NOW FOR YOUR INTERNET VIEWING PLEASURE! VIDEO & EDIT BY BLAINE SUQUE (WITH ADDITIONAL FOOTAGE FROM FRIENDS)
COLIN MORAN | NEWPORT AFFAIR
COLIN MORAN SURFING A FUN SESSION AT 54TH. VIDEO BY MATT TROMBERG.
COLIN MORAN | METAL NECK LEFTOVERS
COLIN MORAN SHREDDING DOWN SOUTH WHILE FILMING FOR METAL NECK 2. VIDEO BY MATT TROMBERG.
COLIN MORAN | WHAT YOUTH
COLIN MORAN RIPPING ON A BOAT TRIP WITH WHAT YOUTH FOR 'EVERYTHING'S WRONG BUT IN THE RIGHT PLACE".
METAL NECK 2
WATCH COLIN TEARING WITH THE ENTIRE METAL NECK CREW IN 'THE BANGOVER'. VIDEO BY MATT TROMBERG.