3 sale items = 10% extra off!

*Offer cannot be used in conjunction with other offers.

FREE SHIPPING FOR RVCA INSIDERS. JOIN NOW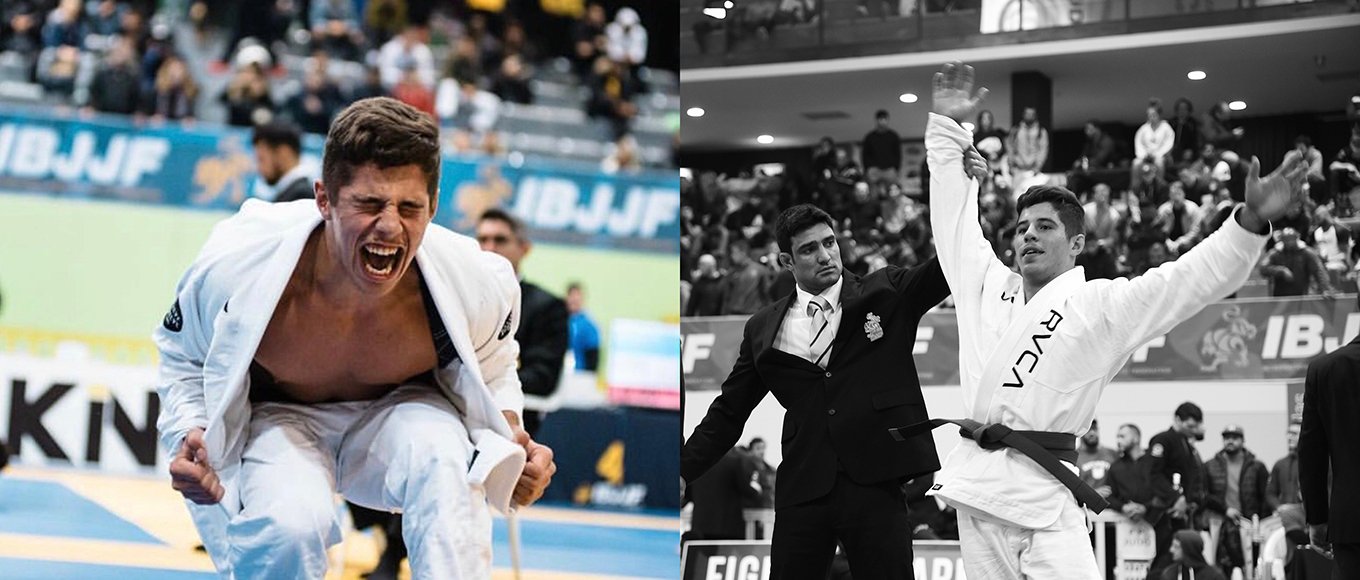 Tainan Dalpra was born in Florianópolis, Brazil. Started training Jiu Jitsu when he was 5 years old by influence of his father. At the age of 13 Tainan visited the United States for the first time to compete at Pan Kids and finished his preparation as a visitor at the world famous Art of Jiu Jitsu academy. After the tournament Tainan spoke with Professor Gui Mendes and decided to move to United States, join the Art of Jiu Jitsu competition team and train full time under the tutelage of the Mendes Brothers. In 2016 and 2017 Tainan won every competition he joined in the juvenile division, including Pan Ams & Worlds and started to bring attention to his name as an up and comer fighter. In 2018 he won double gold at every single competition in the adult division and got promoted to purple belt at the podium of the World Championship. 2019 is the purple belt year for Tainan and he knows its just a small part of his path to become a multiple time World Champion at the black belt level.