*Offer valid until 08/11/2020 inclusive. Immediate €20 discount for every €150 spent (maximum discount per basket of €100) on products from the new Autumn Winter 2020 collection, marked with "Mid-season Sale". Offer cannot be used in conjunction with any other offer or promotion. Offer valid in participating stores. Other exclusions may apply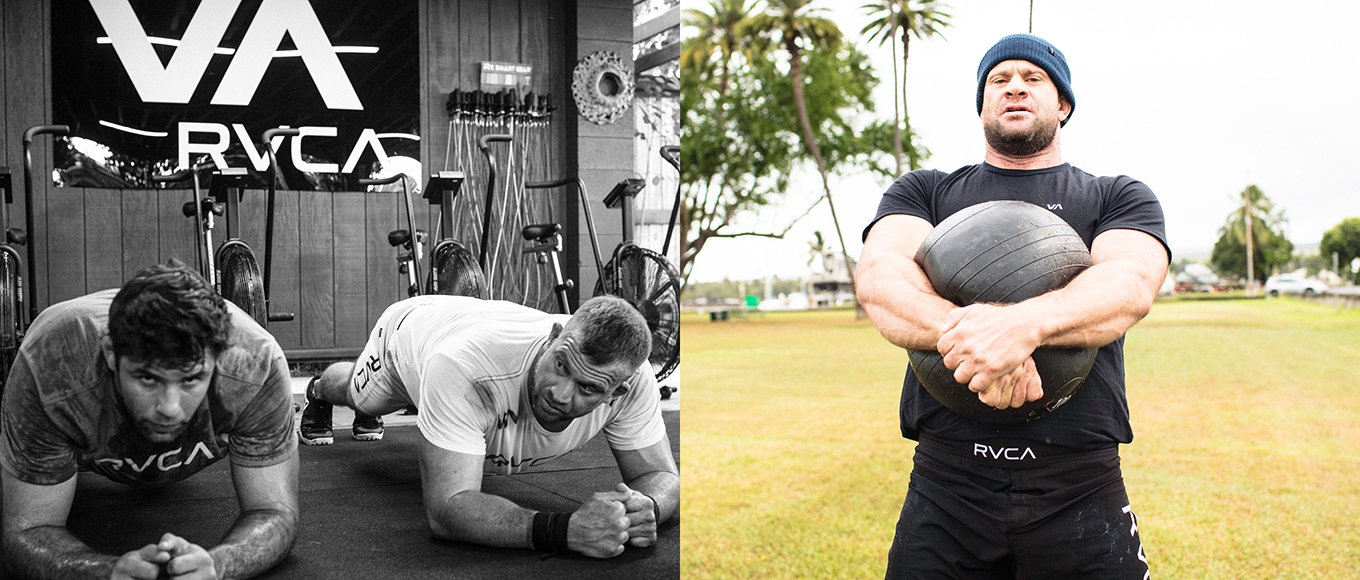 RAISED ON NORTH SHORE OF OAHU, WAS FORTUNATE TO SEE NORTH SHORE'S WILD WILD WEST DAYS. HE FISHED, SURFED, DOVE, AND HUNTED. LEIF WAS INTRODUCED TO JIU JITSU IN 1996 ON THE NORTH SHORE AT THE OLD REC CENTER ACROSS FROM FOODLAND, WHICH IS NOW TORN DOWN. LEIF MOVED TO CALIFORNIA WHERE HE TRAINED OVER THERE FOR A YEAR AND CAME BACK HOME TO OAHU AND TRAINED AT JAMES LABRADOR HOUSE WITH ALL THE BOYS, KAI GARCIA, KALA ALEXANDER, MAKUA ROTHMAN, AND RICO JIMENEZ JUST TO NAME A FEW. LEIF MADE A DOJO UNDER HIS HOUSE WITH KAI GARCIA. SINCE THEY HUNTED, TOGETHER THEY CALLED IT THE "BOARS NEST." BOARS NEST WERE THE FIRST REAL DOJO ON THE NORTH SHORE SIDE OF THE ISLAND WITH WALL MATS, CAGES, AND BAGS. FROM A THROUGH Z THEY HAVE HAD AN ELITE CREW OF MARTIAL ARTISTS WALK THROUGH THOSE DOORS TO TRAIN, IN WHICH THEY TAUGHT MOVES, IN RETURN THE NORTH SHORE CREW PUSHED THEM IN TO WAVES.
THE BOARS NEST
BOARS NEST HAWAII || SPECIAL PLACE, SPECIAL PEOPLE || THE JIU-JITSU LIFESTYLE ON THE NORTH SHORE OF OAHU || THE PERFECT BLEND BETWEEN GRAPPLING AND SURFING IN PARADISE || SOLID HUMANS LIKE LEIF ROBINSON, DUSTIN BARCA, KAI GARCIA MAKING BOARS NEST TRAINING FACILITIES POSSIBLE || VIDEO BY DAN LEWIS.