* Exclusive online offer valid until midnight on 28/02/2021 across all sale products marked with "Sale on Sale". Discount already applied on displayed prices. Offer cannot be combined with any other offer currently in progress.

COVID-19: Our site is still open for business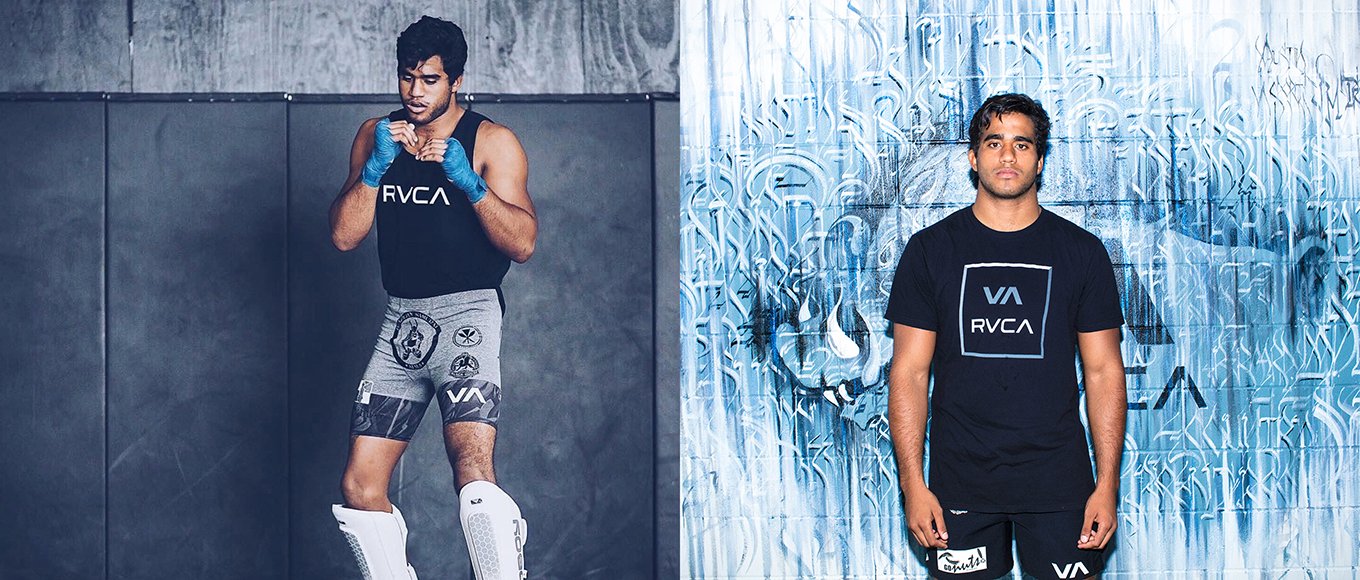 Kona Oliveira was born and raised on the north shore of Oahu. Ever since a young age kona was dedicated to surfing and martial arts. He traveled the world surfing and competed on the WQS. Now at the age of 19, Kona is one of Hawaii's top MMA prospects chasing his goals to become the next UFC champion.