3 sale items = 10% extra off!

*Offer cannot be used in conjunction with other offers.

FREE SHIPPING FOR RVCA INSIDERS. JOIN NOW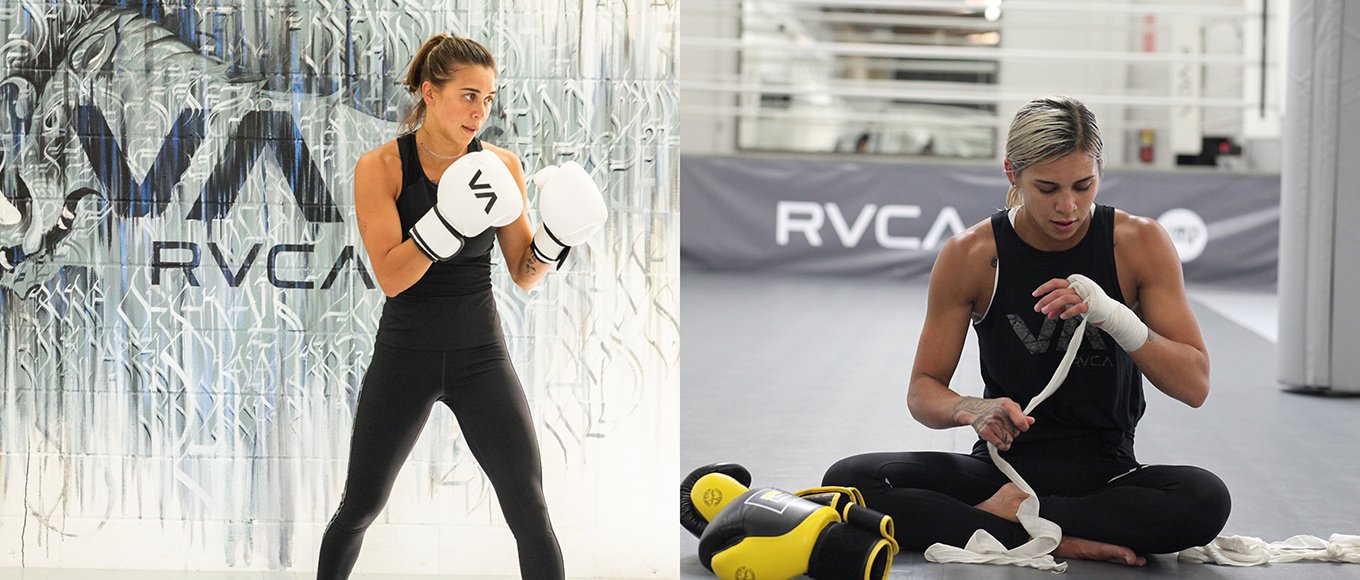 KAILIN CURRAN WAS BORN AND RAISED IN EWA BEACH, OAHU. GROWING UP HER FOUNDATION WAS WRESTLING AND KICKBOXING, WHICH OPENED THE DOOR INTO BECOMING A PROFESSIONAL MIXED MARTIAL ARTIST AND EARNING THE TITLE AS THE FIRST HAWAIIAN FEMALE FIGHTER INTO THE UFC. KAILIN ENJOYS THE OCEAN AND THE OUTDOORS WHEN SHE IS NOT IN THE GYM TRAINING TO BE THE BEST IN THE WORLD.
KAILIN CURRAN
WE ARE EXCITED TO WELCOME KAILIN CURRAN TO THE RVCA FAMILY. VIDEO BY CHANGE FOR BALANCE.