3 sale items = 10% extra off!

*Offer cannot be used in conjunction with other offers.

FREE SHIPPING FOR RVCA INSIDERS. JOIN NOW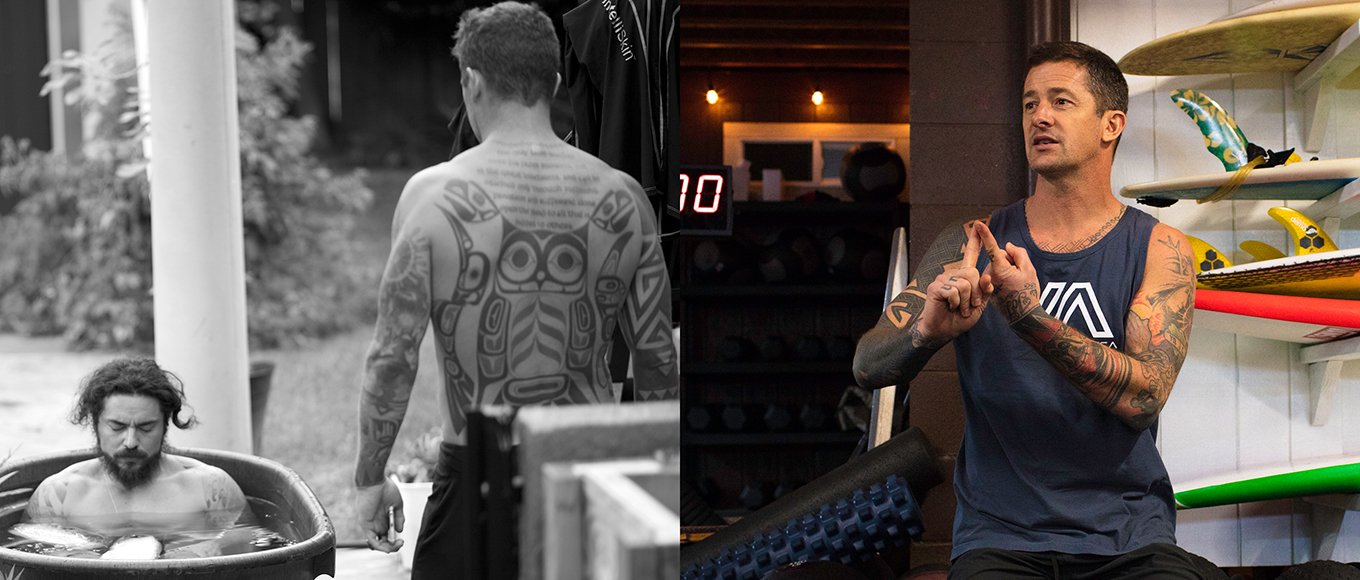 Brian Mackenzie is a human performance specialist. He is an innovator in the endurance, strength & conditioning paradigm, & has studied performance and movement since 2001 with emphasis in altitude, hypoxia, breathing mechanics & methods, along with heat and cold exposure. He's done Ironman Canada (2004), the Western States 100 and the Angeles Crest 100 mile endurance runs. He co-authored the book "Power Speed Endurance", and NYTimes Best Seller UnBreakable Runner. He founded and created Power Speed Endurance (PSE), which specializes in movement & skill development with an emphasis in sport. He has worked with some of the best athletes on the planet, from extreme, to traditional sports, to MIL/LEO/Fire and Spec Operations units within all.