CHRISTMAS - DELIVERY GUARANTEED FOR 24TH DEC - MORE INFO

DELIVERY GUARANTEED UNTIL CHRISTMAS

Standard delivery guaranteed until 19th December.
Express delivery guaranteed until 10:00 am on 19th December.

FREE SHIPPING FOR RVCA INSIDERS. JOIN NOW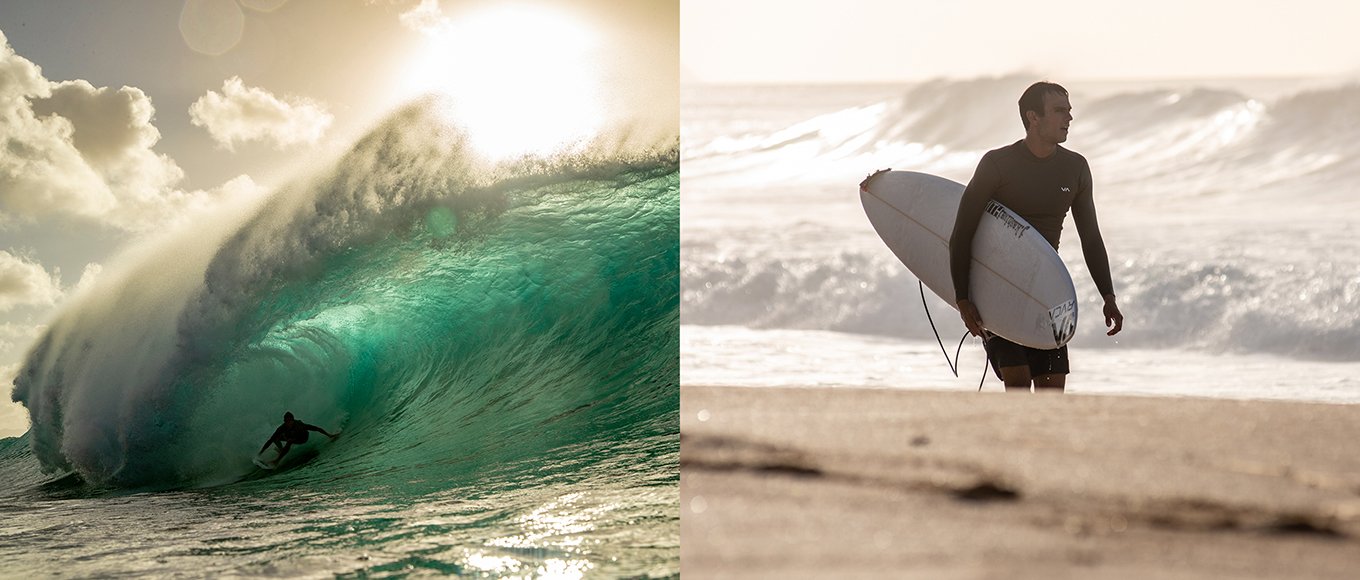 TYLER NEWTON WAS BORN AND RAISED ON THE ISLAND OF KAUAI AND HAS BEEN PUSHING THE LIMITS AS A KID. HE SPENDS HIS SUMMERS FISHING AND SURFING IN KAUAI, AND DEDICATES HIS WINTER TO THE 7 MILE STRETCH ON THE NORTH SHORE OF OAHU.