3 sale items = 10% extra off!

*Offer cannot be used in conjunction with other offers.

FREE SHIPPING FOR RVCA INSIDERS. JOIN NOW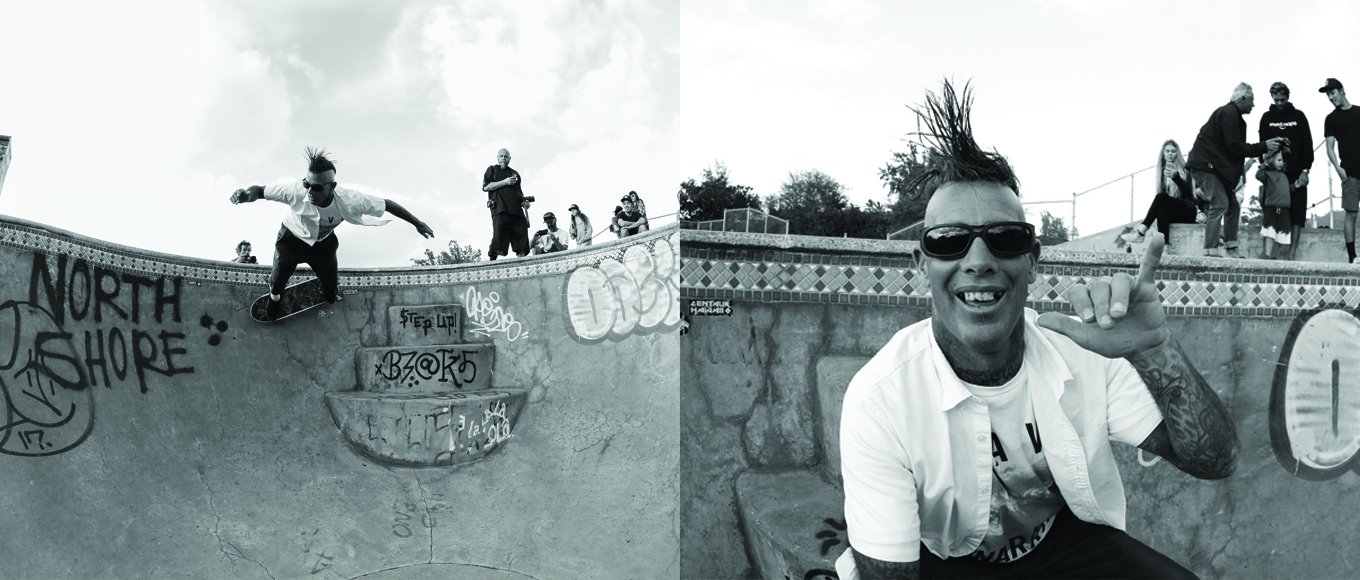 Christian Fletcher, the pioneer of aerial surfing. Bored with surfing at an early age, Christian took moves he found skateboarding to the water, re-defining what was possible on a wave. Christian's aerial assault on surfing in the late 80's was bold, radical, progressive and controversial. A letter, "Pros Take A Stand," signed by 27 of the top ASP pros was published in the April 1990 edition of Surfer Magazine stating their displeasure with the magazine running "second-rate" photos of surfers and stated "it's quite unfair to dedicate yourself to the sport, train hard and travel around the world, only to pick up a magazine and see a guy who spent his summer at Trestles (Christian Fletcher) on the cover and in the center spread." Despite what the industry may have thought at the time, Christian's anti-conventional approach to surfing paved the way for modern day performance surfing and provided a new road for professional surfers outside of the contest scene. Today, Christian Fletcher helps run Astrodeck with his father, legendary surfer Herbie Fletcher, still skates, and does crazy shit in and out of the water.