CHRISTMAS - DELIVERY GUARANTEED FOR 24TH DEC - MORE INFO

DELIVERY GUARANTEED UNTIL CHRISTMAS

Standard delivery guaranteed until 19th December.
Express delivery guaranteed until 10:00 am on 19th December.

FREE SHIPPING FOR RVCA INSIDERS. JOIN NOW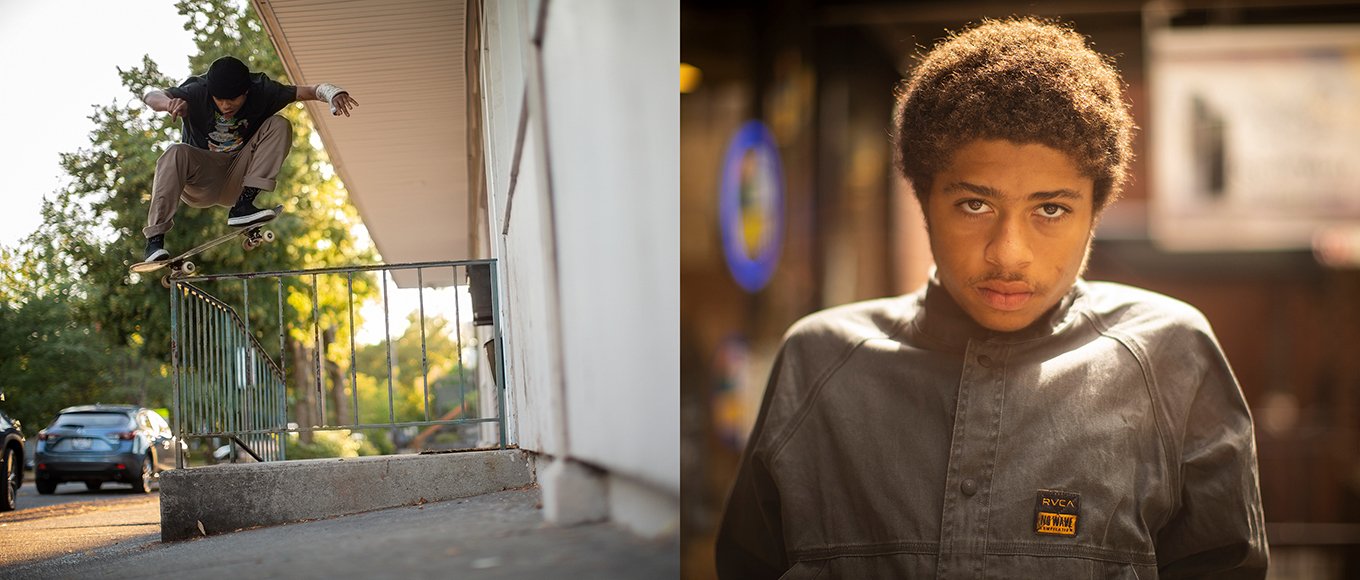 IT'S CLEAR THE FIRST TIME YOU SEE ZACH SKATE THAT HE'S GOT A UNIQUE AND CREATIVE APPROACH UNLIKE ANYONE ELSE. BLENDING CLASSIC TRICKS AND MODERN STREET SKATING WITH A LOOSE AND FLOWING STYLE. AFTER GETTING ON BAKER SKATEBOARDS AND DROPPING A FULL LENGTH PART FOR EMERICA SHOES 'YOUNG EMERICAN'S' VIDEO HE QUICKLY BECAME ONE OF THE INDUSTRY'S FAVORITE AMATEUR'S. ORIGINALLY FROM THE SAN FERNANDO VALLEY BUT NOW RESIDING IN DOWNTOWN LOS ANGELES, ZACH'S HITTING THE STREETS EVERY DAY IN SEARCH OF NEW SPOTS AND A FRESH APPROACH TO SOME OF SKATEBOARDING'S MOST HISTORIC PLACES.