** EXCLUSIVE ONLINE OFFER VALID UNTIL MIDNIGHT ON 09/08/2020 ON A SELECTION OF SALE PRODUCTS MARKED "FLASH SALE". DISCOUNT ALREADY APPLIED ON DISPLAYED PRICES. OFFER CANNOT BE USED IN CONJUNCTION WITH ANY OTHER OFFERS. OTHER EXCLUSIONS MAY APPLY.

*Offer valid on a selection of products marked with " Sale". Offer cannot be used in conjunction with any other offers. Other exclusions may apply.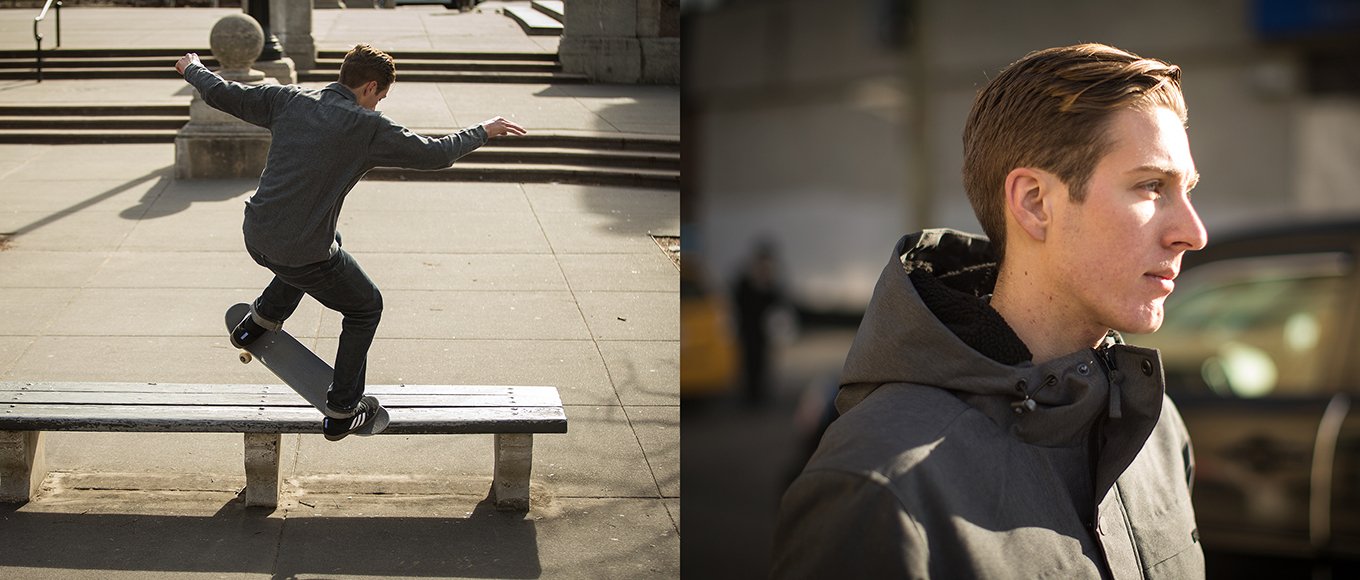 ORIGINALLY FROM NORTHERN CALIFORNIA BUT A CONSISTENT WORLD TRAVELER, MARK SUCIU IS CHANGING THE WAY WE ALL LOOK AT SKATEBOARDING. IN A FEW SHORT YEARS HE HAS MANAGED TO PRODUCE MORE MIND BLOWING VIDEO PARTS AND MAGAZINE INTERVIEWS THAN MOST PROS PRODUCE IN THEIR ENTIRE CAREER. HIS THRASHER X CROSS CONTINENTAL PART WAS A VIRAL SENSATION WITH OVER SIX HUNDRED THOUSAND VIEWS AND COUNTING AND BROUGHT HIS SKATING TO EVERYONE'S ATTENTION. THERE ARE NO GIMMICKS WHEN IT COMES TO MARKS SKATING, IT IS CLASSIC, RAW, STREET SKATING WITH A UNIQUE AND PROGRESSIVE STYLE THAT HAS EARNED HIM THE SKATEBOARD MAG'S 2012 'YEARS BEST AM' TITLE AND A SPOT ON THE EXCLUSIVE ADIDAS SKATE TEAM AS WELL AS HABITAT SKATEBOARDS AND RVCA. THE FUTURE IS BRIGHT.
MARK SUCIU | CROSS CONTINENTAL
MARK SUCIU'S THRASHER MAGAZINE X ATLAS SKATEBOARDING PART