CHRISTMAS - DELIVERY GUARANTEED FOR 24TH DEC - MORE INFO

DELIVERY GUARANTEED UNTIL CHRISTMAS

Standard delivery guaranteed until 19th December.
Express delivery guaranteed until 10:00 am on 19th December.

FREE SHIPPING FOR RVCA INSIDERS. JOIN NOW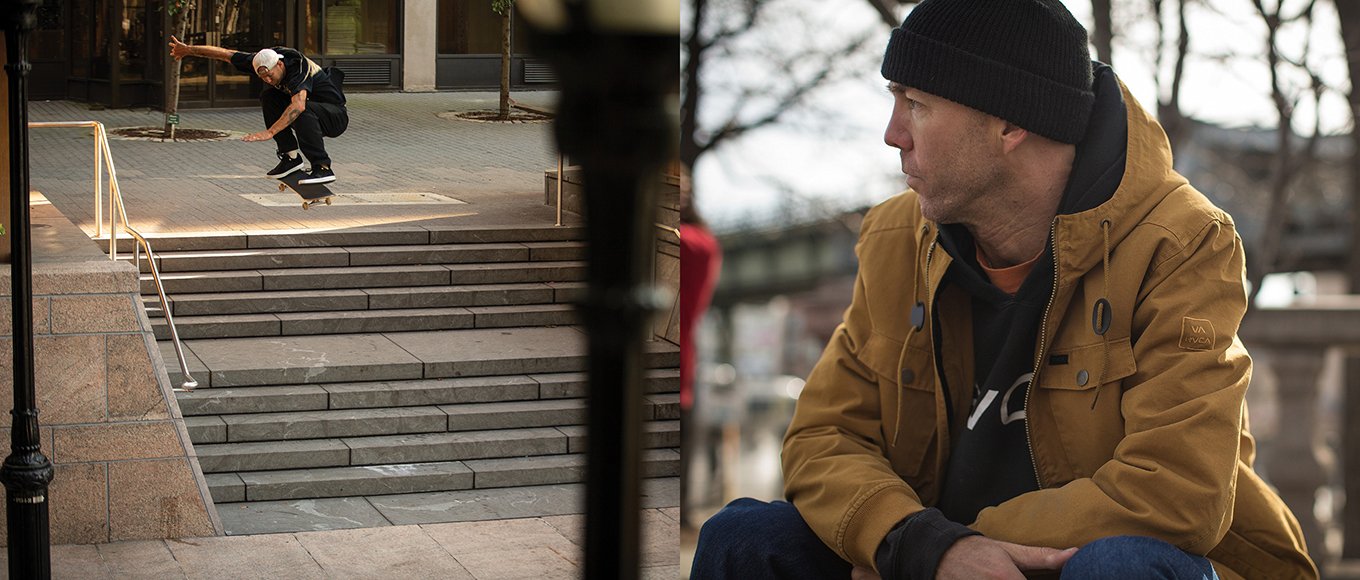 Originally from Lakeland, Florida, Andrew Reynolds is one of the most influential street skaters of all time with ground breaking video parts for Birdhouse, Baker, Emerica, Transworld, etc... In 1998, he was named Thrasher Magazine Skater of the Year. Andrew's interests include spirituality, parenting, and working as the co-founder and owner of Baker Skateboards. He's inspired by life, not thinking, being grateful, the youth, and the old timers.
ANDREW REYNOLDS | MOROCCO
ANDREW REYNOLDS | STAY GOLD B-SIDES
ANDREW REYNOLDS | BIRDHOUSE THE END