** EXCLUSIVE ONLINE OFFER VALID UNTIL MIDNIGHT ON 09/08/2020 ON A SELECTION OF SALE PRODUCTS MARKED "FLASH SALE". DISCOUNT ALREADY APPLIED ON DISPLAYED PRICES. OFFER CANNOT BE USED IN CONJUNCTION WITH ANY OTHER OFFERS. OTHER EXCLUSIONS MAY APPLY.

*Offer valid on a selection of products marked with " Sale". Offer cannot be used in conjunction with any other offers. Other exclusions may apply.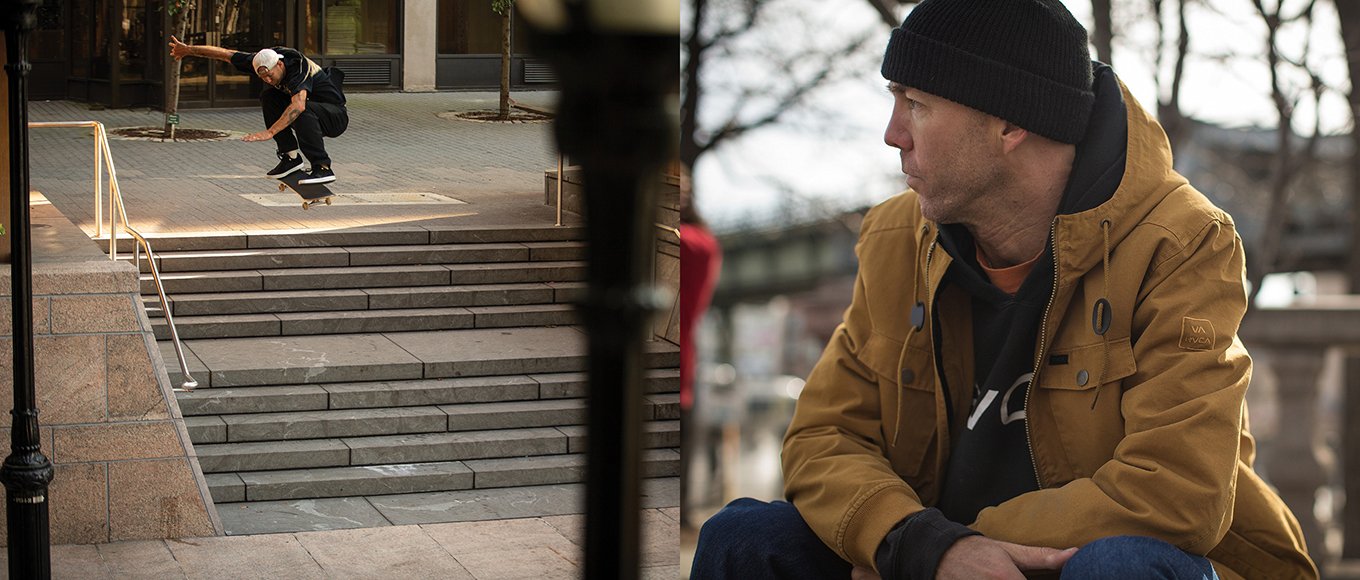 Originally from Lakeland, Florida, Andrew Reynolds is one of the most influential street skaters of all time with ground breaking video parts for Birdhouse, Baker, Emerica, Transworld, etc... In 1998, he was named Thrasher Magazine Skater of the Year. Andrew's interests include spirituality, parenting, and working as the co-founder and owner of Baker Skateboards. He's inspired by life, not thinking, being grateful, the youth, and the old timers.
ANDREW REYNOLDS | MOROCCO
ANDREW REYNOLDS | STAY GOLD B-SIDES
ANDREW REYNOLDS | BIRDHOUSE THE END